The Best CCcam/OScam, IPTV Servers
We build a powerful servers to make the Watching experience Different.
We have more than 12 years of experience in CardSharing, We start to sell CCcam in 2008 , If you're looking for a stable, freeze free, and 99% Uptime server, you are in the right place.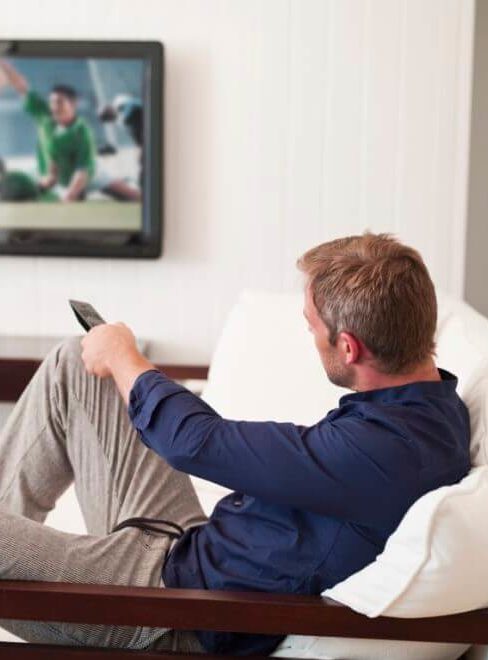 Our Custom Scripts Generate a special FREE CCcam line just for you, you can GET FREE Clines Daily from CCcamhub.com
CCcam Premium
#1 in the world.
We have a Big CCcam PRO Server Premium with all new Systems, we Offer 6 Clines when you subscribe, you can also use your clines in all your receivers in the same house ( you have 8 Clines active 24/24, cut them between your boxes and enjoy ), the propose from 8 Clines is got all 99% UpTime, because we use 2 Dedicated servers from different places ( Germany ).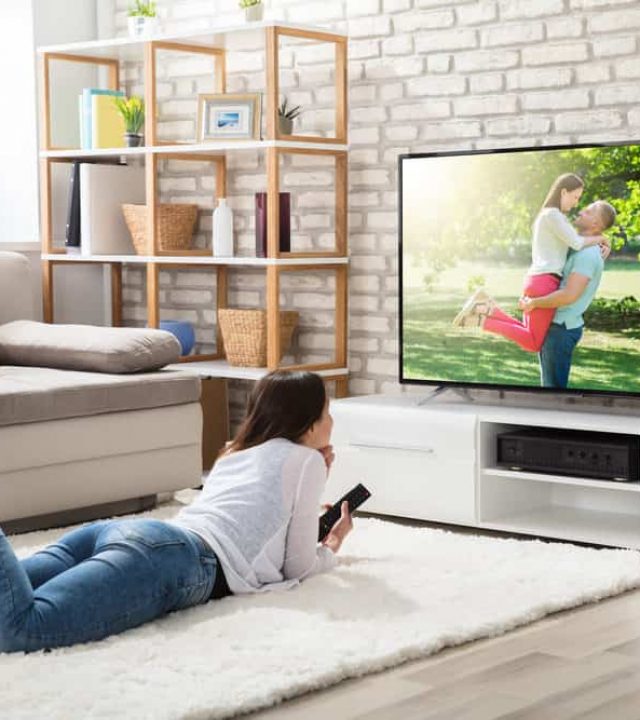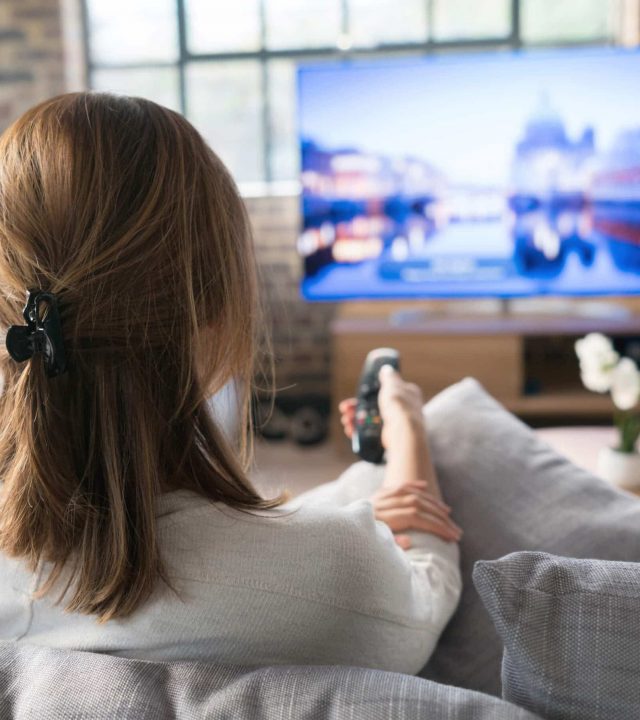 IPTV PREMIUM
The Largest Playlist .
You get over 10000 ordinary & premium channels instantly, over 20000 movies & tv shows (VOD) multi-language.
Solid IPTV service, without buffering and freezing (stable internet required).